About Alternative Florist
Welcome to your bespoke business flower service.
Supplying corporate displays to businesses large and small …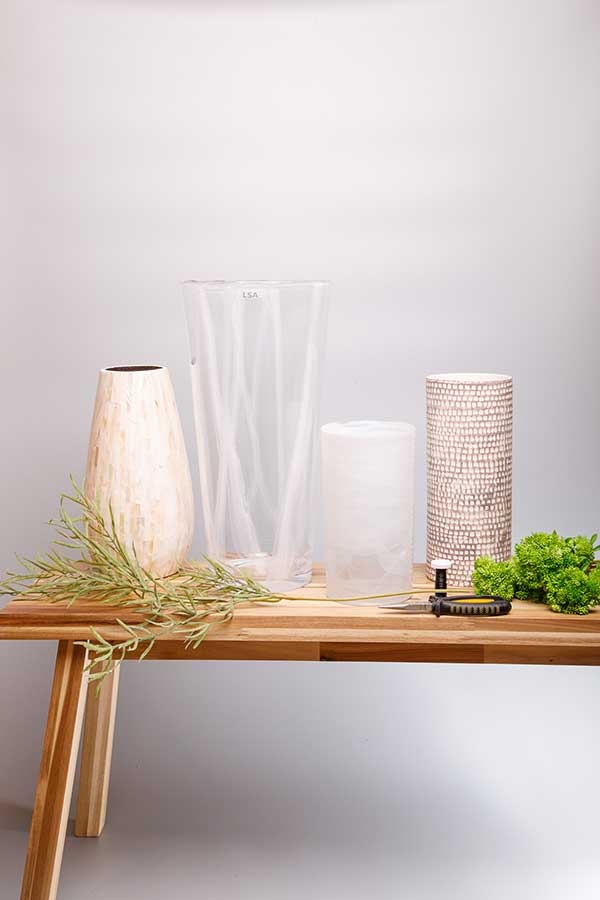 Modern Vases
Create style with subtle colours for a natural calm environment.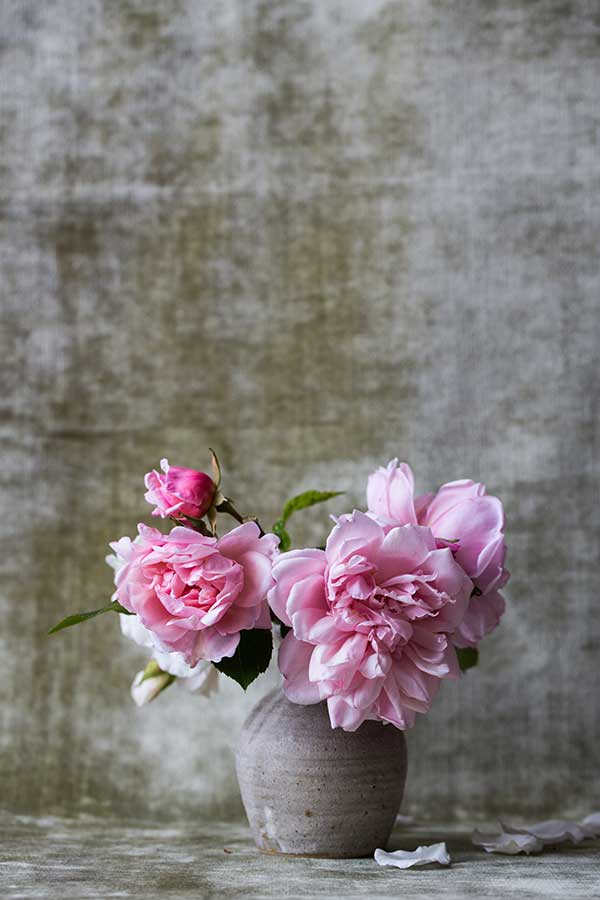 Flowers
We use the best, most luxurious faux flowers and foliage.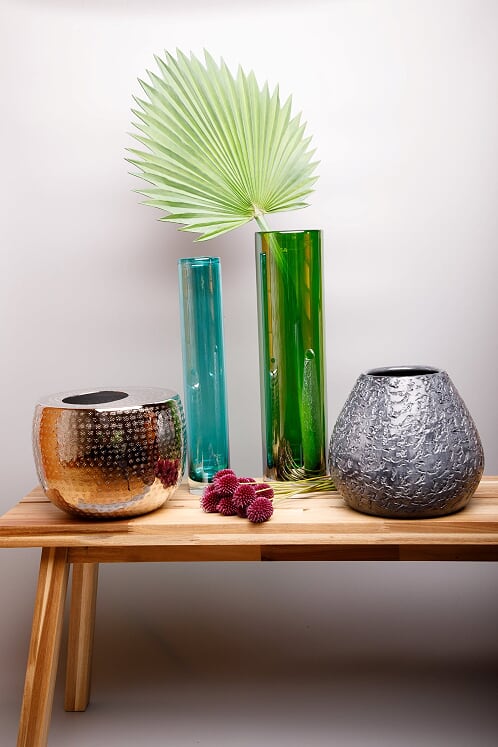 Contemporary Vases
Bring vibrancy and style to any space. Use bold colours and great designs.
Whatever your floral requirements, we are leading the way with our creativity and experience to create displays with strong visual impact. With flower displays changed every four weeks, our personal touch ensures we keep your business premises fresh and up to date
We are Scotland's original corporate rental specialist, delivering style, vibrancy and colour to businesses in Inverness, Aberdeen, Dundee, Perth, Edinburgh and Glasgow.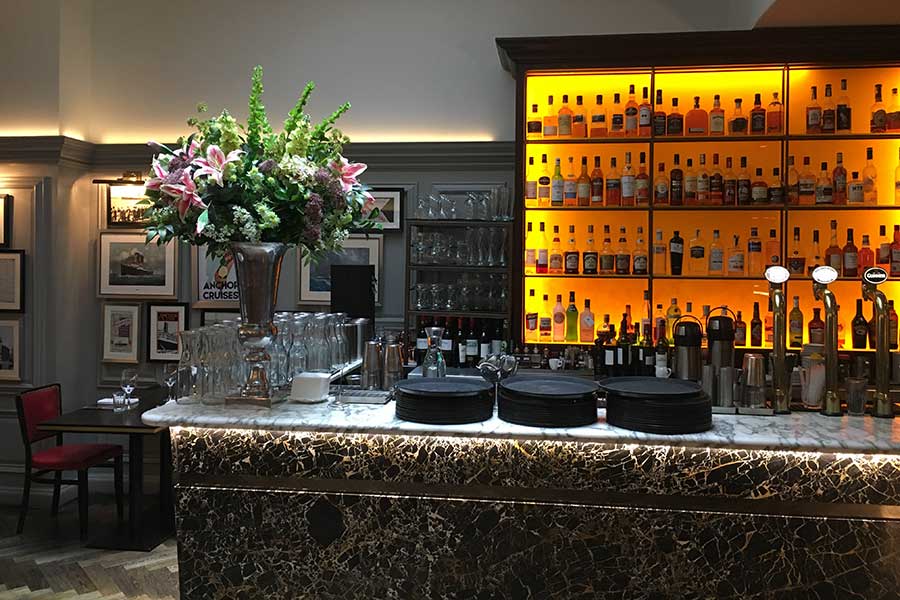 Hotel & Restaurants
Beautiful displays are essential to enhance the image and personality of an organisation.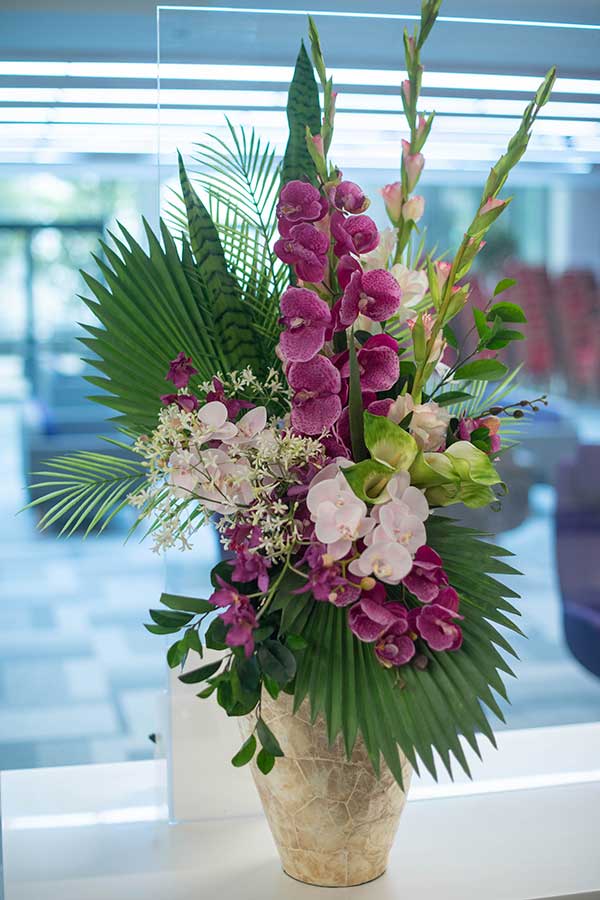 Corporate
As well as adding instant colour to your business premises, flowers give a great first impression and make a powerful statement.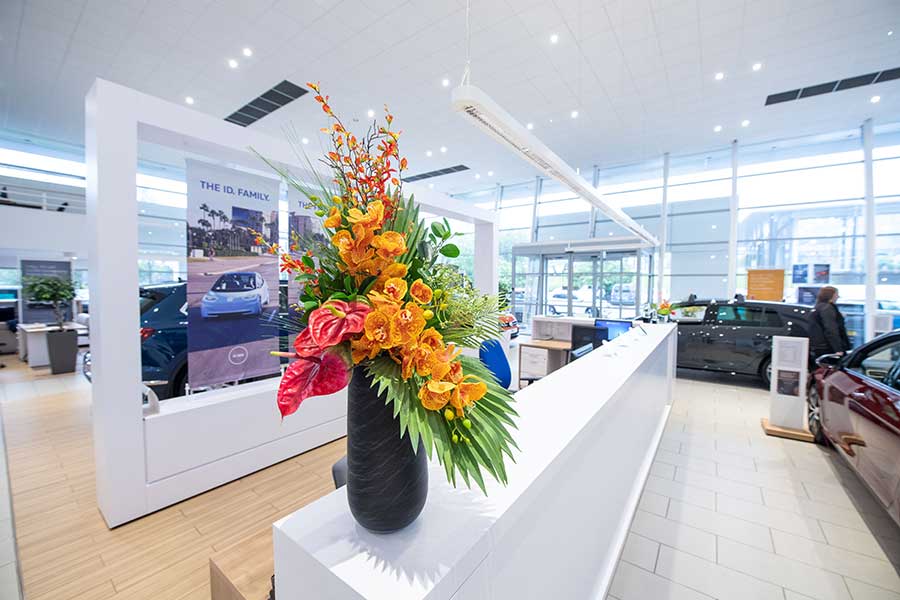 Showrooms & Shops
We create unique handmade bespoke displays for your business environment, which require no maintenance.
What ever your budget, we can help bring colour to your workplace. 
Our Service & How it Works
Customers are at the centre of what we do,
so we have created a simple & straightforward service.
Get in touch and request our no obligation trial – try our displays with our compliments.
Choose the colours and size of displays to suit your needs.
Enjoy a change of flower arrangements every 4 weeks.
Being experienced and independent allows us to create exciting design possibilities around your needs.
We have a passion for creating beautiful bespoke displays around your needs. If you are looking for visually strong displays, and flowers that deliver impact and style, get in touch today.
It is the perfect place to come to enhance and brighten your business.
We engage with our customers through creativity and style, here are some of their comments …
It's a pleasure to work with Alternative Florist, the attention to detail along with the passion for what they do, means we have beautiful flowers for our office.
The quality of the flowers is outstanding and the vases are always exciting. It's a pleasure to see what we are getting next.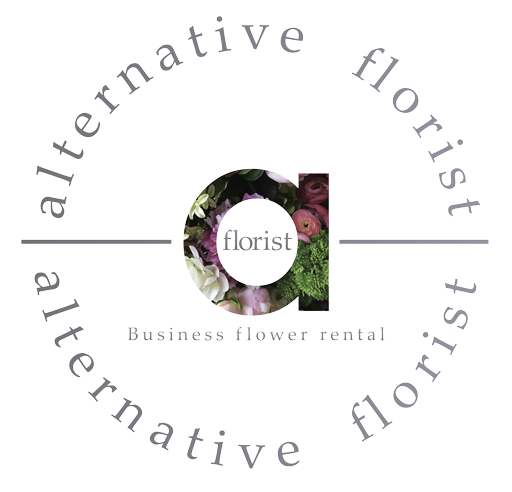 No hesitation in recommending Alternative Florist, we have always been delighted with the displays both in style, quality and value – an outstanding service.
The flowers are fantastic in every way and the imagination of the creations is unrivaled. The displays create a real WOW factor in our business and I highly recommend Alternative Florist to anyone wanting quality flowers.
Alternative Florist is a new generation of florists, we are addressing a throw away culture of disposing of fresh flowers every week and instead providing real sustainable beauty and style by turning our flowers into works of art, which last because we care and maintain every stem.
Sustainable – Replaceable – Ethical